W

e e

m

po

w

er

y

out

h

's

h

ealth choices t

h

rou

g

h advocacy, literacy and acce

s

s.

We believe that every young person deserves the chance to lead a healthy and fulfilling life. That's why we empower youth to make confident health choices through accessible, shame-free health education and resources.
Over 10 years ago, we began with a bold vision to enhance youth health and wellness.
We launched projects for accessible, stigma-free health education and resources for peers.
Despite obstacles, we became a leader, internationalized programs, and built partnerships. Our vision is a world where every young person has knowledge, resources, and confidence for a healthy and fulfilling life.
M

a

k

in

g

a Differe

n

ce: Our Activities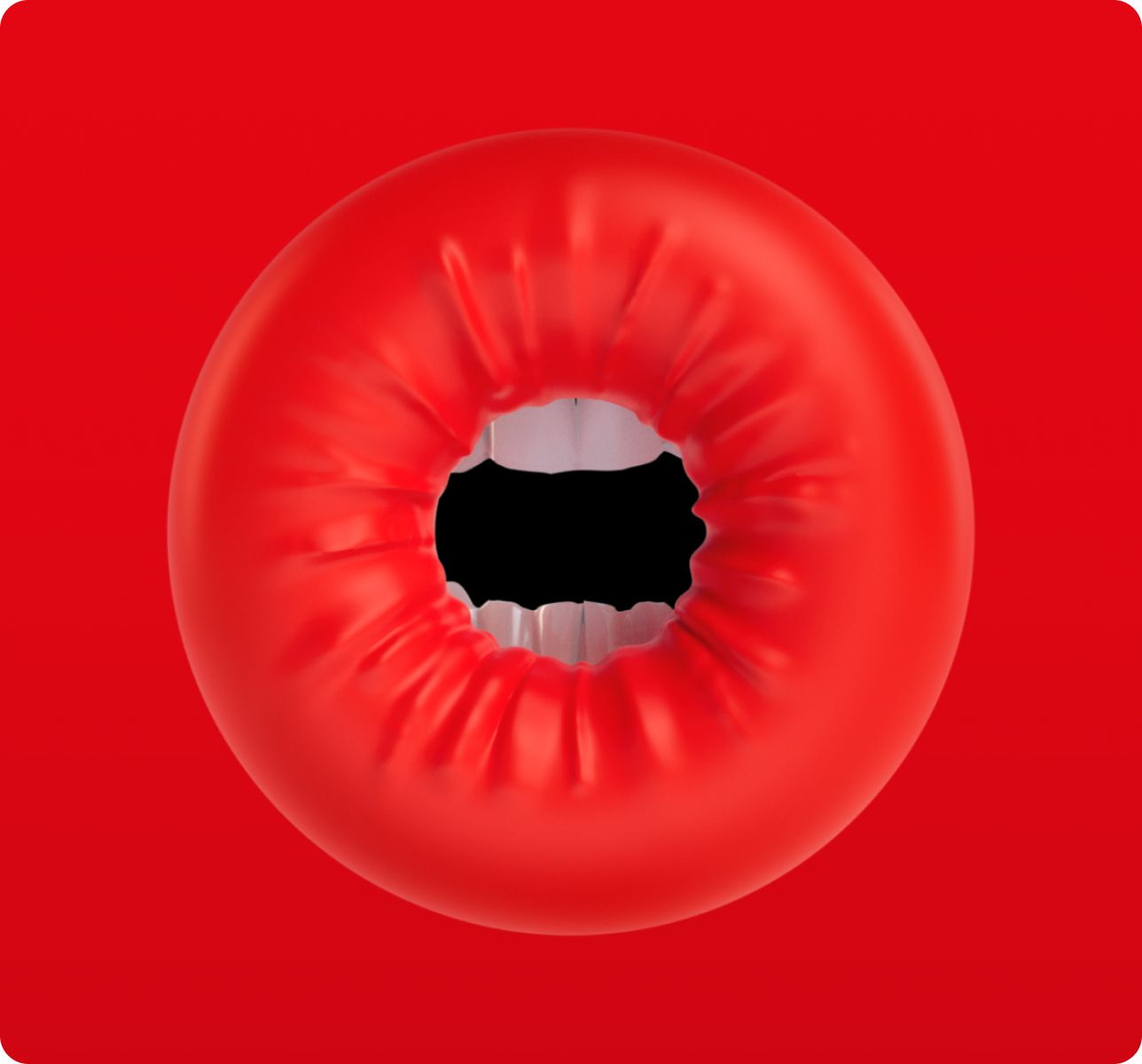 Advocacy
We are a platform to raise awareness about youth health issues and challenge social norms that limit the potential for living a healthy life.
Awareness Campaigns
Partnering with communities
Organizing Events
Research and Data Analysis
Collaborations with young people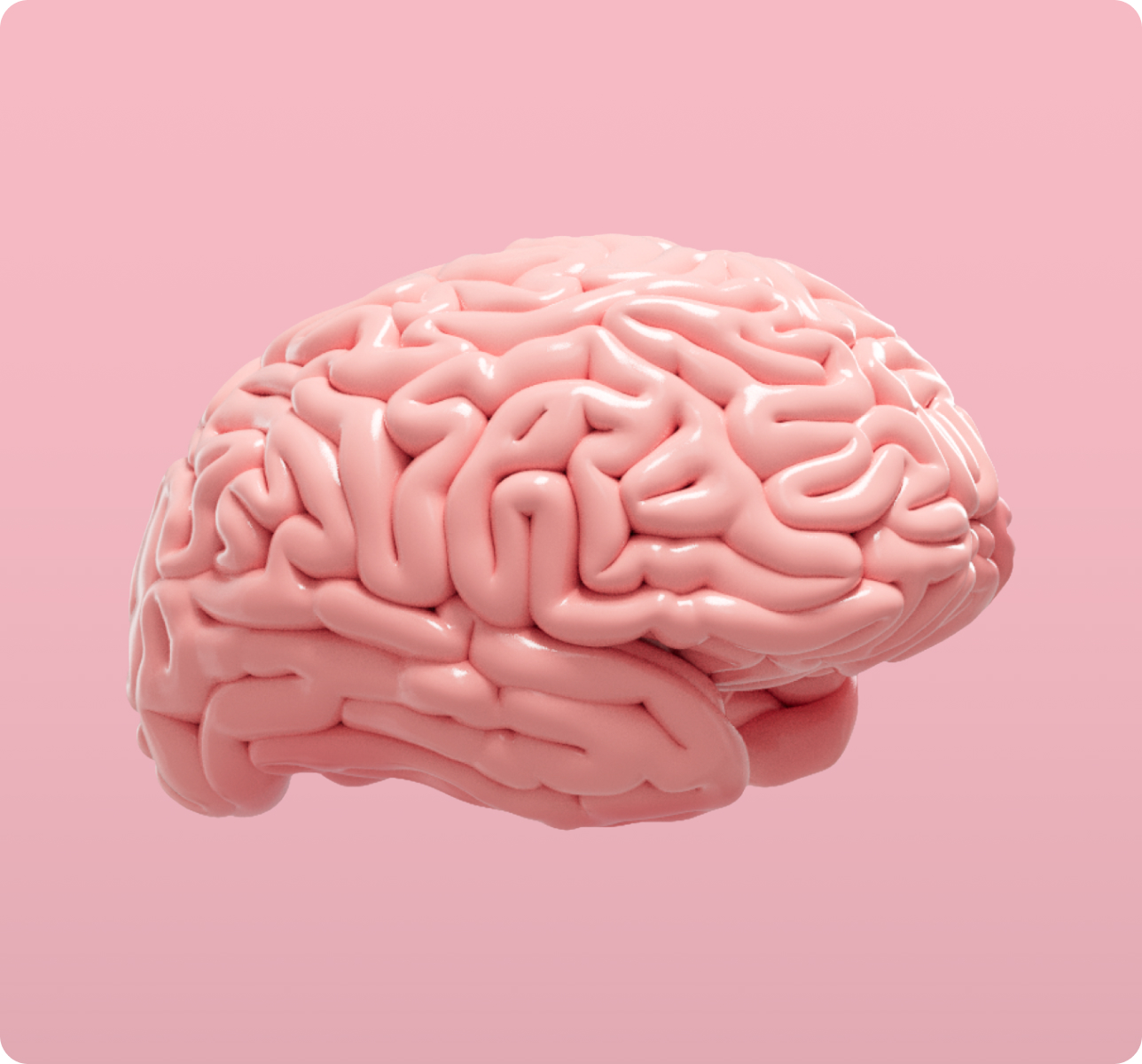 Literacy
We believe that health literacy is a fundamental right and we are committed to breaking down barriers and making it accessible to all young people.
Safe and open platforms
Workshops
Webinars
E-learning
Radio Shows
Social Media Platforms
Lectures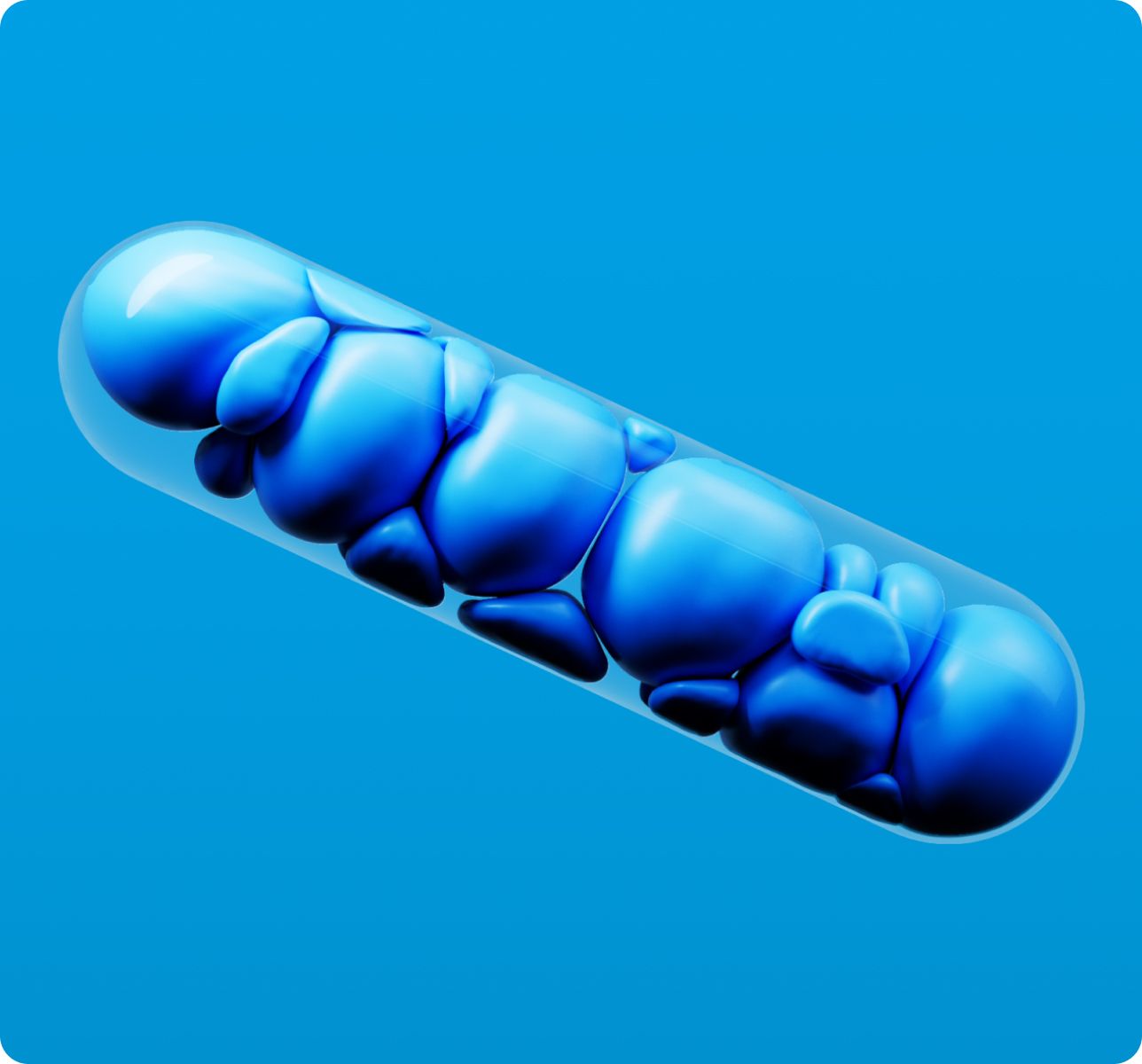 Access
Improving access to health resources for young people through innovative platforms, content, and prevention services for healthy communities.
Innovative platforms
Condom Distribution
Health Literacy
Programs in Africa
T
h

e drivi

n

g

force behind o

u

r

i

m

pact.

Our team promotes accessible health education for youth worldwide. We creatively overcome challenges with unwavering commitment, respect, and diversity. Making a difference for young people globally.

Our PurposeThe healthiest life possible for every young individual.

Our VisionA world where every young person has the knowledge, resources, and confidence to lead a healthy and fulfilling life.

Our MissionTo empower young individuals to take confident health choices through advocacy, literacy, and access.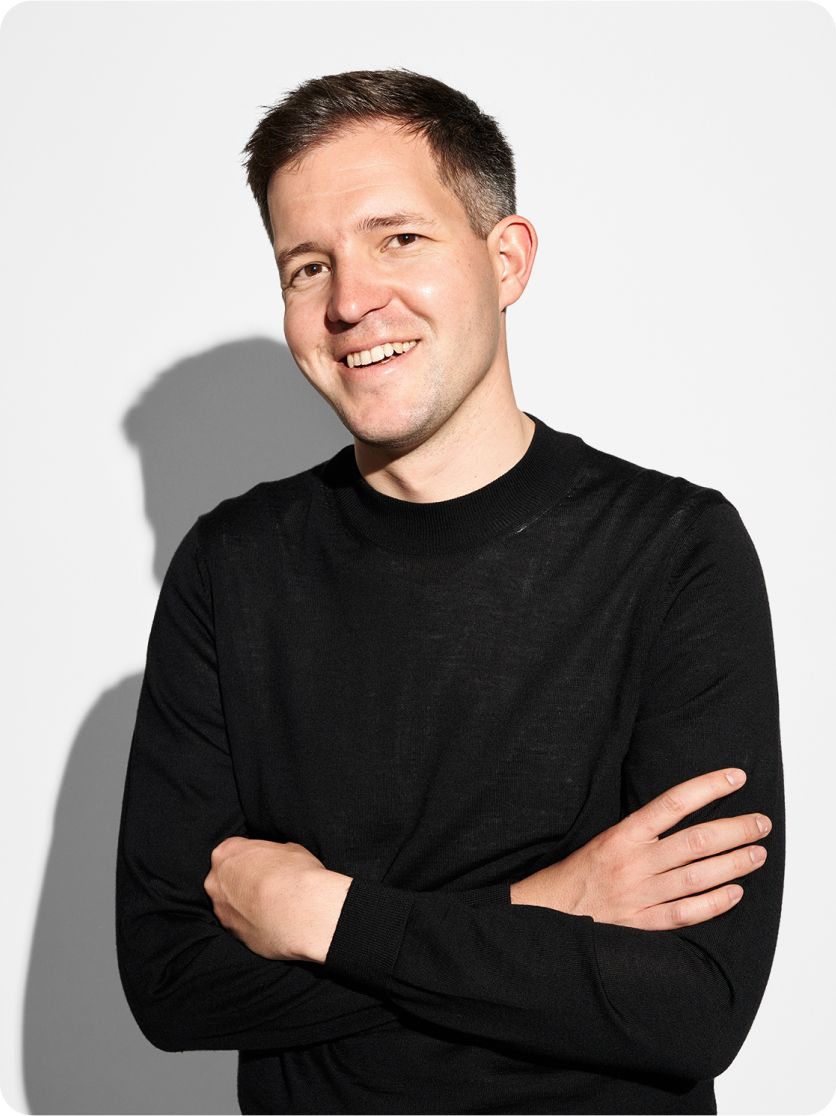 Daniel Nagel
Chief Executive Officer
Those who don't try, never win. That is why we always dare to do the seemingly impossible to achieve our goals.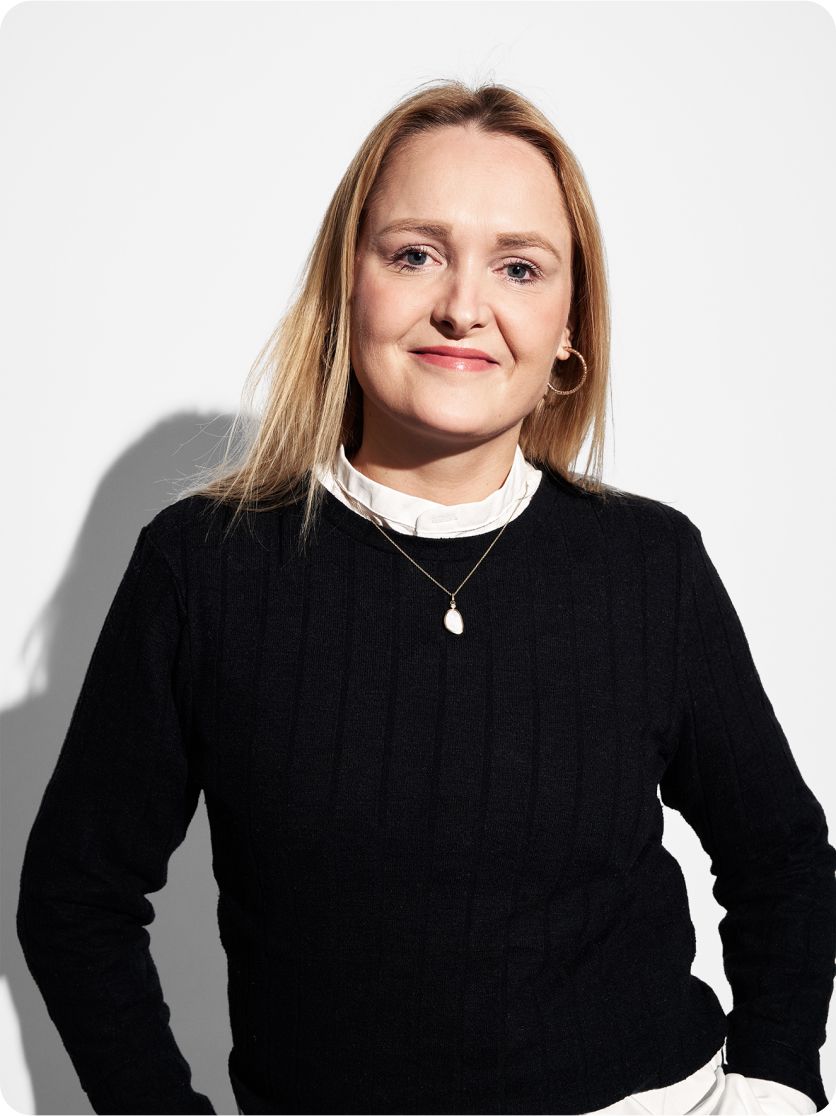 Anna Konopka-Feiler
Chief of Staff & Director Operations
We believe in our creativity as the key to develop new ideas, overcome obstacles and inspire the world around us.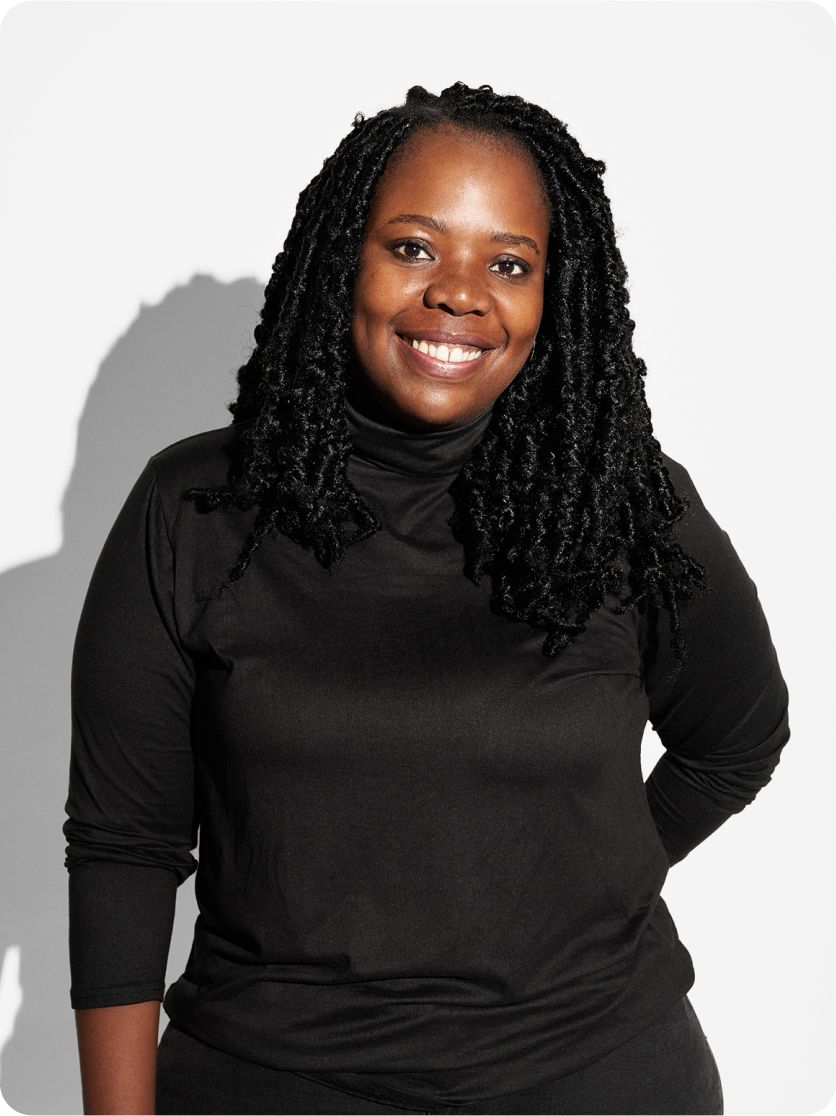 Bongiwe Ndlovu
Project Manager Health Literacy (SA)
We take full responsibility for our decisions, actions, and results.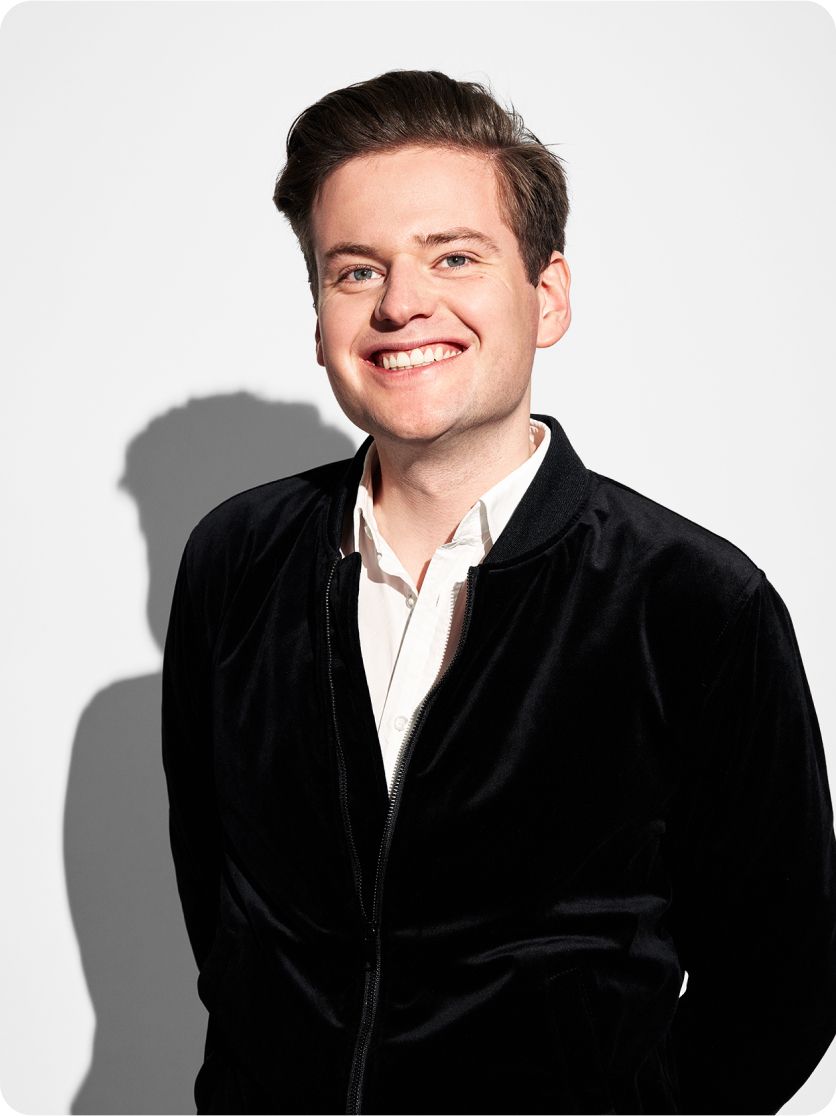 Roman Malessa
Chief Growth Officer & Director Health Access
We meet our environment and each other on eye level, valuing different thoughts and ideas and considering our diversity as our advantage.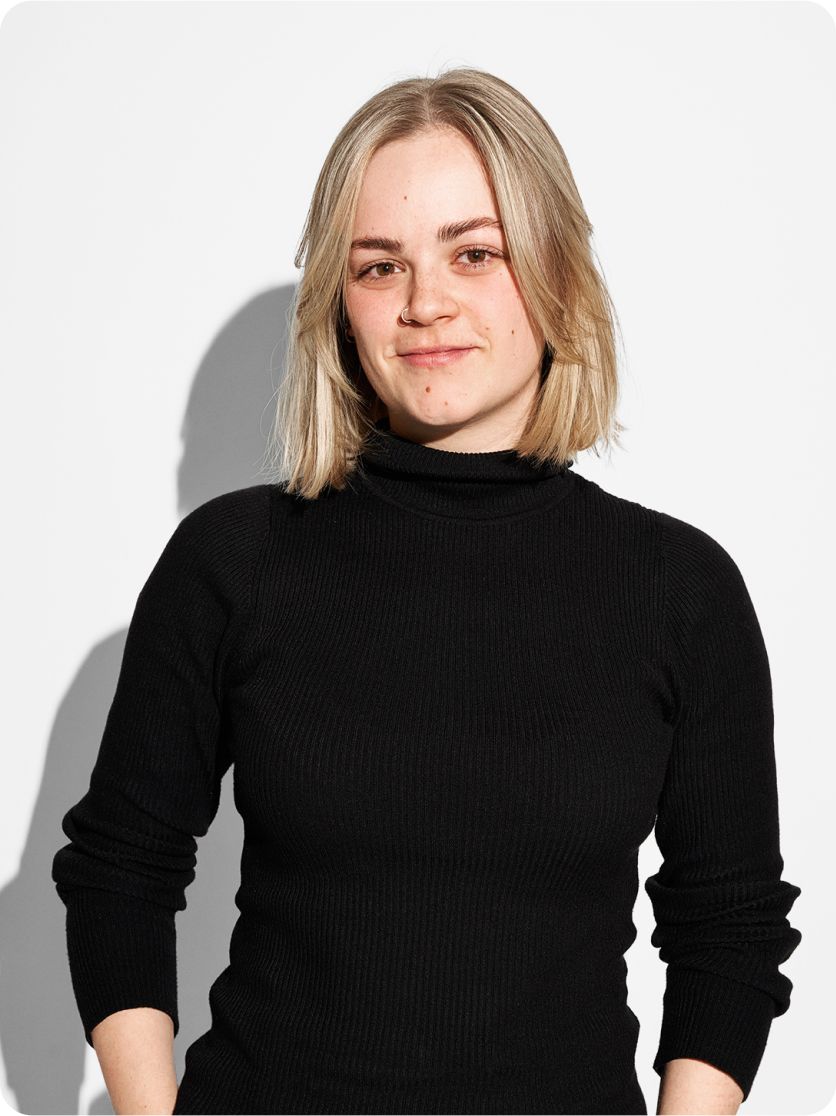 Jana Krüger
Business Administrator
Our actions speak louder that words and we aim to make the most significant impact possible for our mission with our time and resources.
Beco
m
e a pa
rt
of o
u
r
t
ea
m
Join us in advocating for young people's health worldwide. Experienced or not, we have opportunities for you.
Expe
r

ts drivi

n

g


o

u

r
m

is

s

io

n

Our advisory board is comprised of highly respected experts. They provide invaluable support to the management team in shaping our strategic direction. With their extensive networks and knowledge, they are instrumental in opening doors and creating opportunities for us to achieve our vision.

The advisory board's deep commitment to our mission ensures that we continue to make a significant impact in promoting accessible health education and resources for young people worldwide.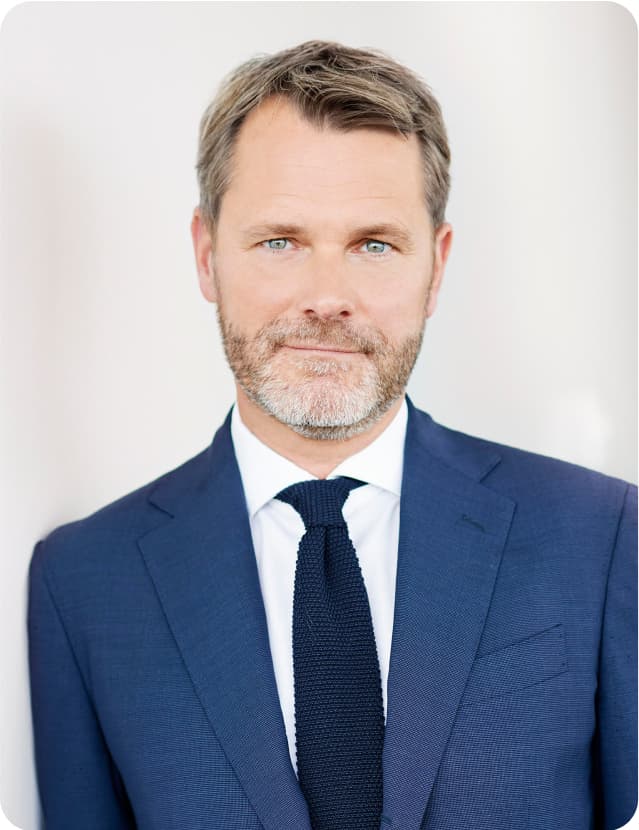 Daniel
Bahr
»Ich freue mich, dass wir unsere Expertise und Erfahrungen nutzen können, um andere wichtige Themen jugendlicher Gesundheit zu adressieren, wie zum Beispiel die HPV-Impfung.«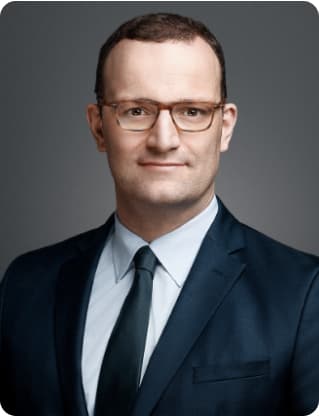 Jens
Spahn
»Um das Thema HIV/AIDS nach Corona wieder ins Bewusstsein zu rufen, braucht es Aufklärung – so wie in den Angeboten von F/A/Q.«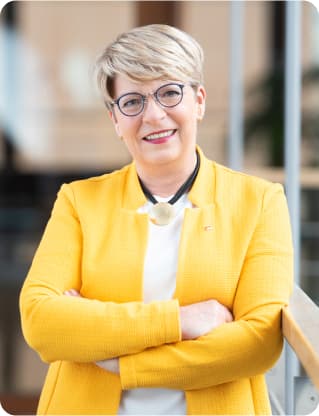 Gabriele
Katzmarek
»Mit pfiffigen und kreativen Ideen ist dieses Projekt zu einer weltweiten Erfolgsgeschichte geworden.«
Gottfried
Hirnschall
»Die junge Generation möchte AIDS endgültig beenden! F/A/Q zeigt, wie es mit Fokus, Kreativität, Verbundenheit und viel Ausdauer gehen kann.«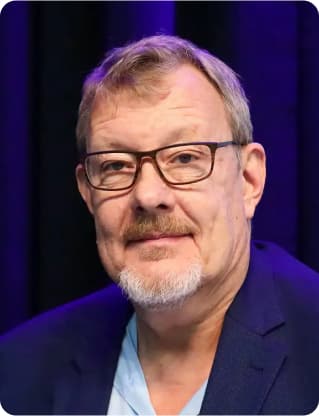 Prof. Dr. Jürgen
Rockstroh
»Das Team von F/A/Q erreicht die Jugend ganz direkt auf Augenhöhe. Deswegen ist diese Präventionsarbeit so wichtig und wertvoll.«
Prof. Linda-Gail
Bekker
»Youth still plays a far too small role in global HIV response. We can't just talk about it, we have to put young people at the centre.«
Po
w

eri

n

g S

u

cce

s

s
To

g

ether

In a complex world, partnerships are essential. We are proud to work with powerful, like-minded partners and brands who support us with their resources, knowledge and connection to fulfill our mission every day.